;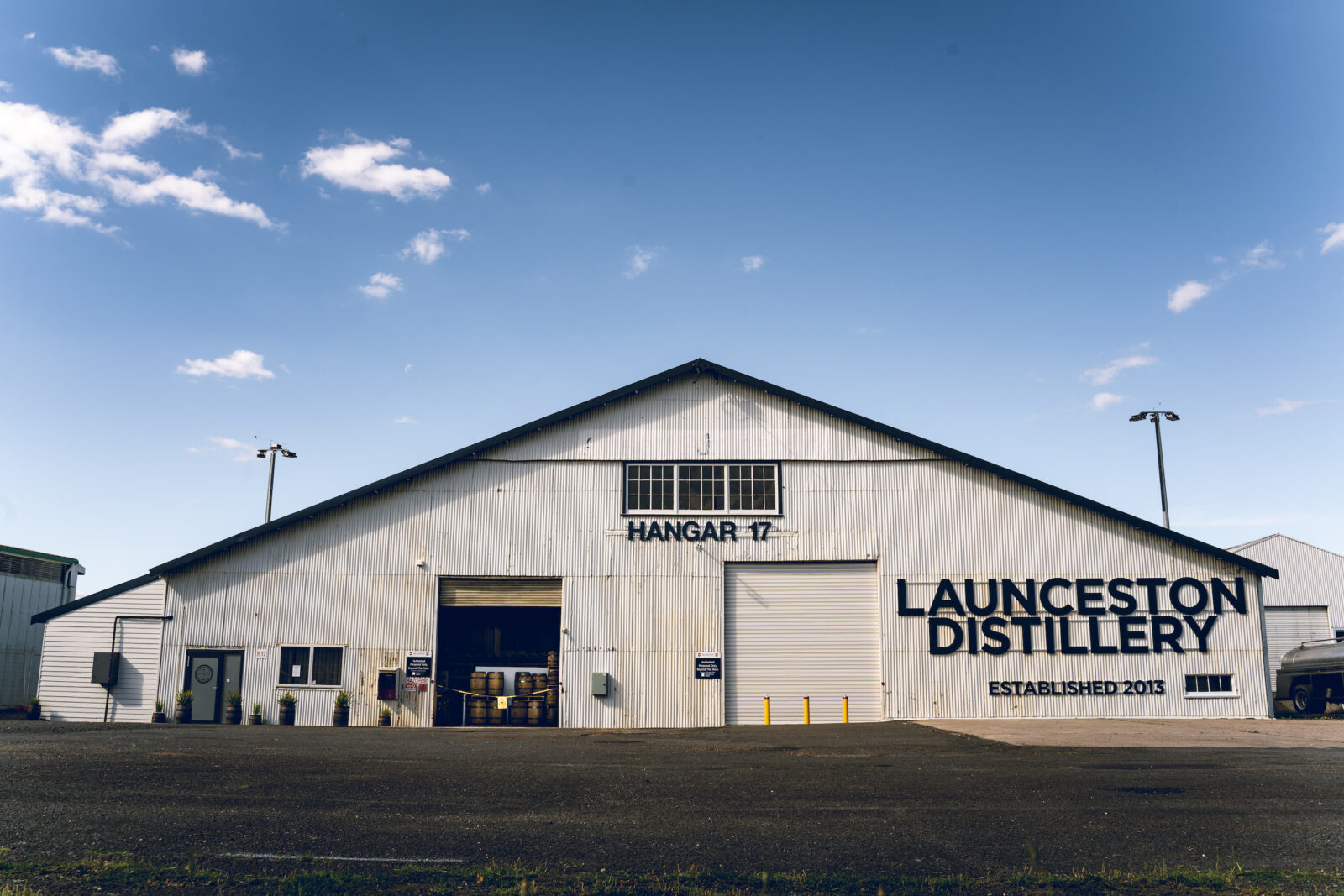 Shop
Our handcrafted Tasmanian Single Malt Whisky has guaranteed excellence in every bottle.
Retail
At Launceston Distillery (Hangar 17)
Our single malt whisky is available to buy at the Distillery, Monday to Saturday, 10 am to 4 pm, (except on Public Holidays).
Where to buy in Australia
Our Stockists page has a map of the bars and shops which stock our whisky.
Sending Whisky Overseas
Different countries have different regulations on importing whisky, please contact us to discuss sending whisky overseas.