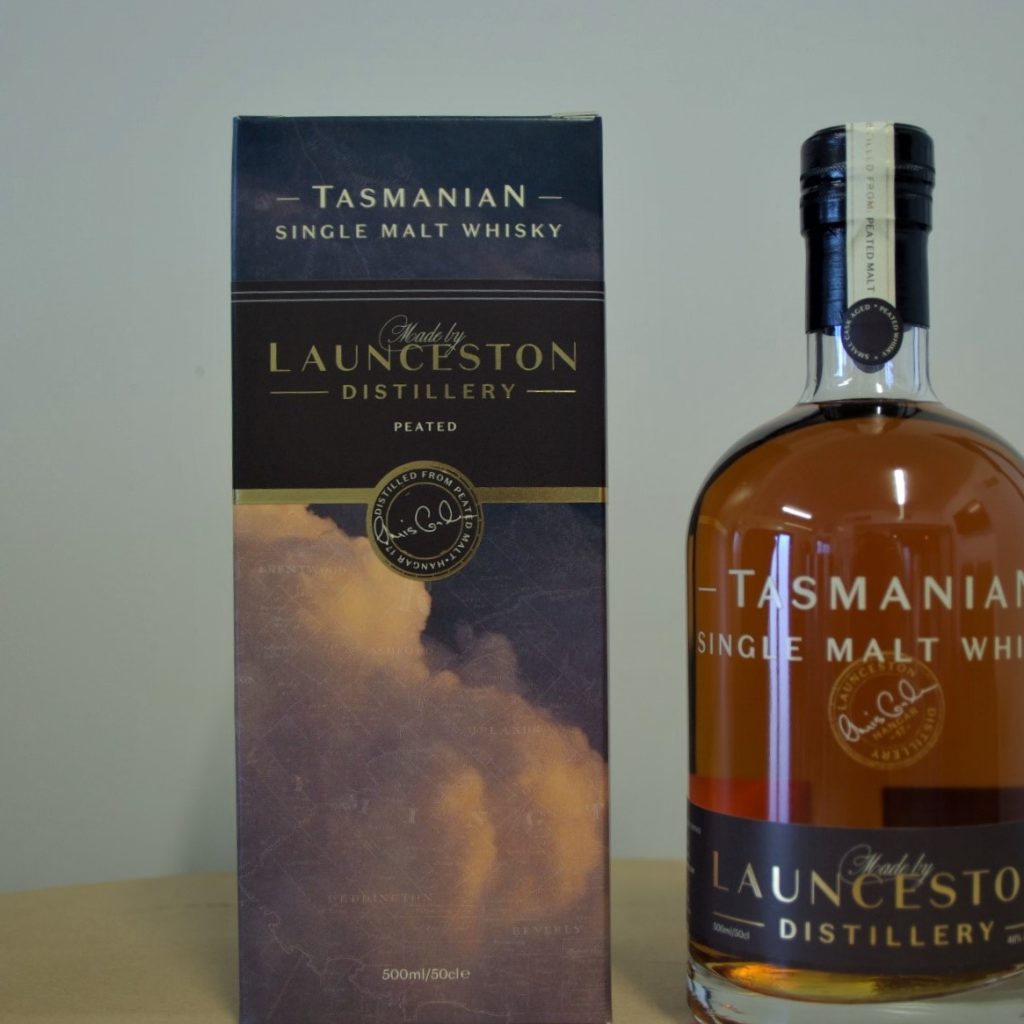 Tasmanian single malt, Batch H17-16
This smooth, smoky whisky was distilled using a mix of Tasmanian malt barley and richly peated Scottish malt.
Just like Angus, it is Tasmanian made with Scottish bloodlines.
500 mL Bottles, 46% Alcohol by Volume
Tasting Notes
Taste
Pleasantly sweet and full bodied,
Finish
Long, gentle and distinctively peaty finish.